February 07, 2021
Science Program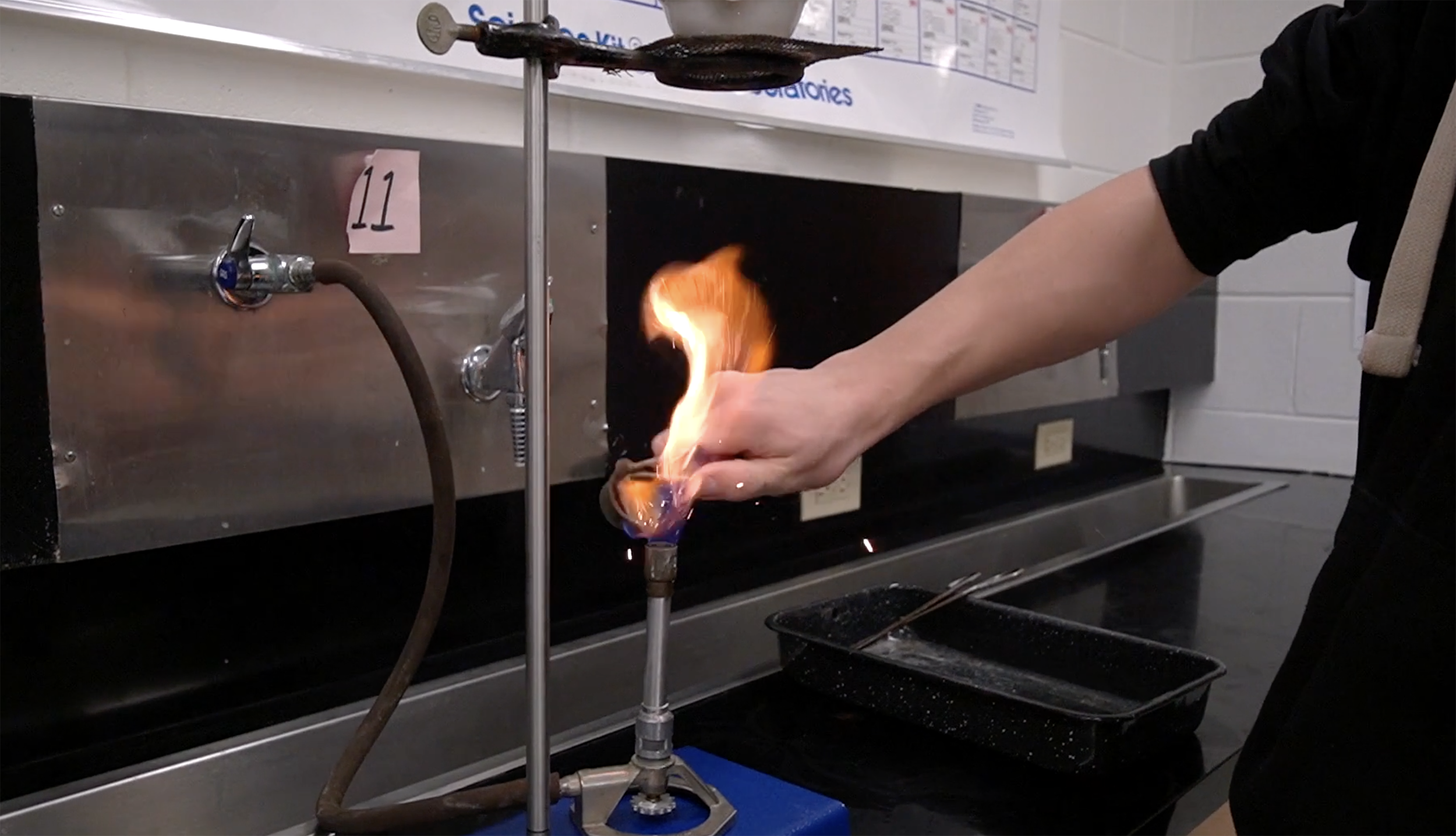 A science background is the basis for many new and exciting career paths – and the goal of our staff is to get you prepared for the 21st century learning environment. Taught by experts in the different fields of Science, students are enriched with hands on learning throughout their studies in the different fields.
In grade 9, students can apply for a new "Cards Code Science" program, two credit program combining Computer Studies with grade 9 Science to enrich students' understanding and application.
Grade 11 and 12 allows students to study three fields of Science including Biology, Chemistry, and Physics. Our science program is very immersive and full of spark.