June 12, 2017
St. Charles College Awarded with the RJ McCarthy Award to Support the Open Doors Program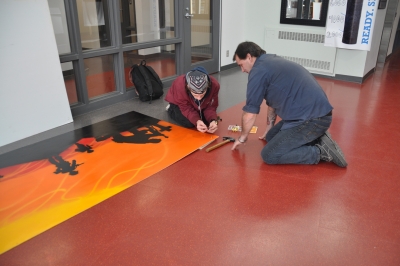 St. Charles College has been awarded a Catholic Education Foundation of Ontario award for 2017. The RJ McCarthy awards are given to schools for projects that nurture the growth and education of the whole person.
The School plans to use the funds to support students in the Open Doors program, a program to assist at-risk youth. The students in the program will spend the next year building partnerships with local parishes thereby strengthening their faith and faith opportunities.
St. Charles College is the only school in Northern Ontario to be granted this award.